AC systems, fans and blowers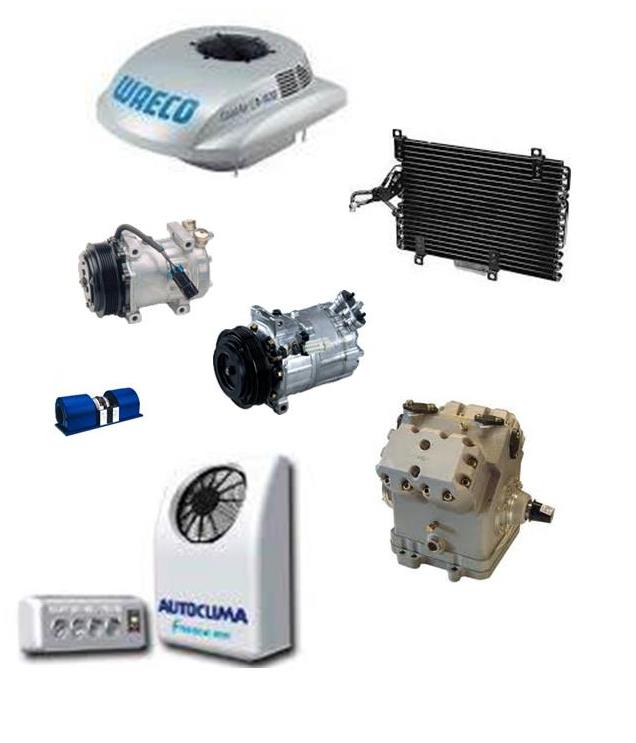 Webasto, Hispacold, Konvekta, Thermoking, Sütrak ...
Auto Electro Andries is an official Hispacold dealer!
We are specialized in repairs and maintenance of different airco systems. For example Hispacold, Webasto, Konvekta, Thermo king and Sutrak. Due to our large supply of replacement parts for car, truck and coach we can offer a fast service.
With our service you can guarantee the welness of all the passengers in car, truck, coach...
Different command modules and instrument panels are also available from stock (Hispacold, Bader, Konvekta..), new and repaired compressors, condensors, expansion valves and interior filters also make part of our product range. (bock, bitzer, Thermoking, Sanden, Hella)
All repairs are made in our own workshop, contact us for more information
Car audio and multimedia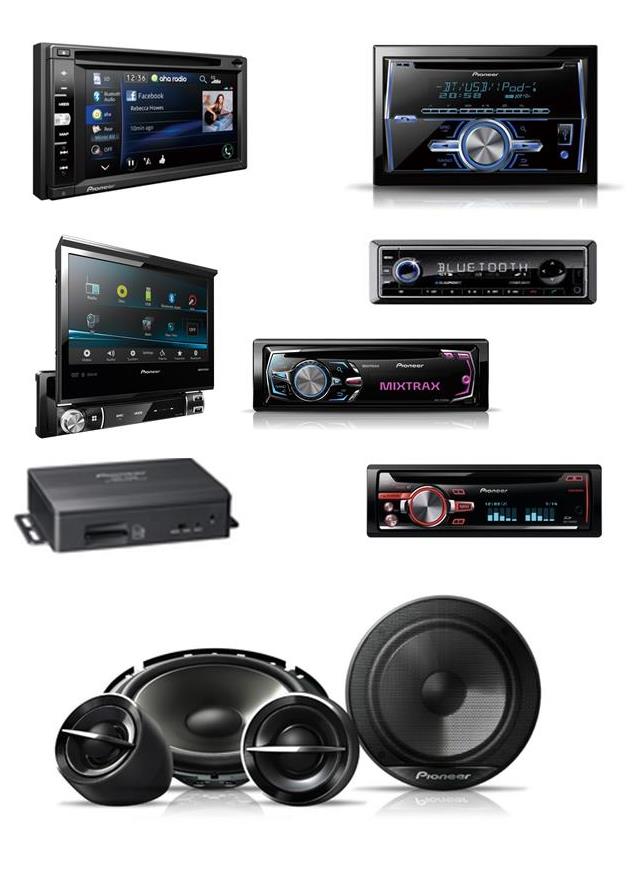 Bosch Car Multi Media
Bosch Car Multi Media offers a complete range for the ultimate multi media experience in autocars.
Pioneer
Pioneer has a strong reputation in the field of radio, navigation, speakers, subwoofers, ...
Blaupunkt
Blaupunkt offers a wide range of radio / navigation for 12V as well as for 24V for truck.
batteries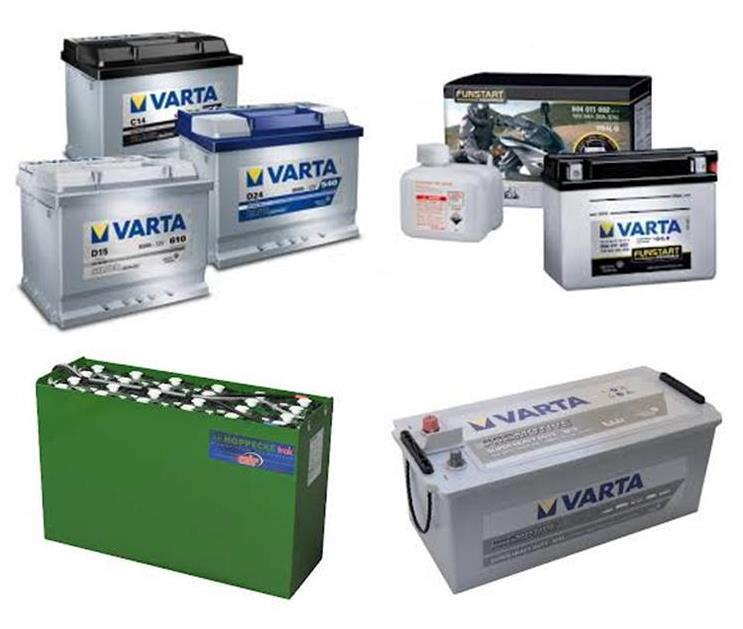 Varta
Multiple types of batteries are available from our stock, going from starting batteries to specific semi-traction batteries. These are recommended for applications with a constant power demand (for example, recreational vehicles, campers, boats and specific applications)
We can also provide lead-acid, AGM, gel batteries for startboosters as well as full traction batteries from Hoppecke, at any request we can provide new and replacement cells for stationary batteries. (mobile medical vehicles, reach trucks etc...)
Contact us for further information or specific demands.
Battery chargers and converters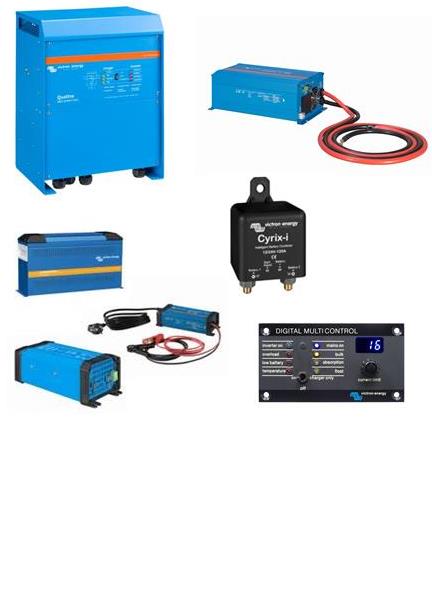 Victron Energy
This product range consists of sinus converters, chargers, converter-charger combination, DC/DC converters, switchboxes and the smart battery monitoring system.
Victron Energy has a strong reputation in technical innovation, reliability and durability.
These products are worldwide recognised as the professional choice all your power needs.
on board kitchen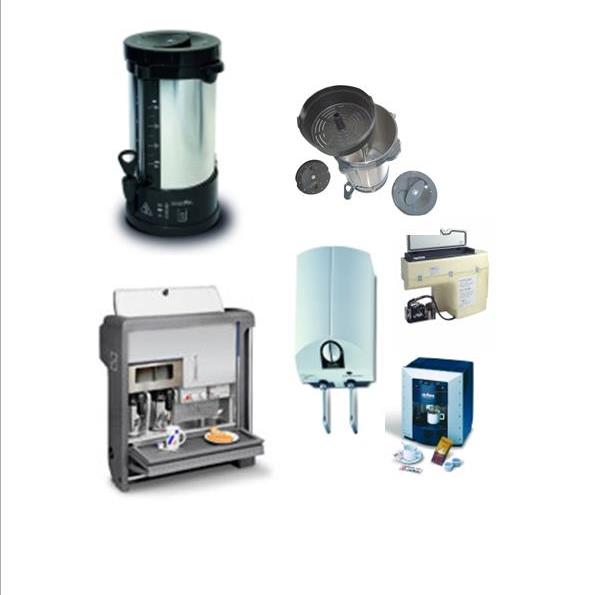 Refrigirators
Contact us for purchase, installation or repair of refrigirators for your vehicle (12V and 24V). Specialized solutions for coach and other applications are also available.
On board kitchen
We deliver and install a complete range of devices for on board ktichens. All the devices, from microwave ovens, coffee machines, boilers etc., are professionally installed in your vehicle by our technicians.
Bus-cleaner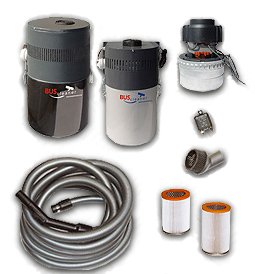 This system makes it possible to clean floors, seats, cabins... fast and easy.
The complete range of accessories like tubing, filters, waste containers and electric components are available.
We take care of the installation in your mobilhome, caravan and coach.
Camerasystems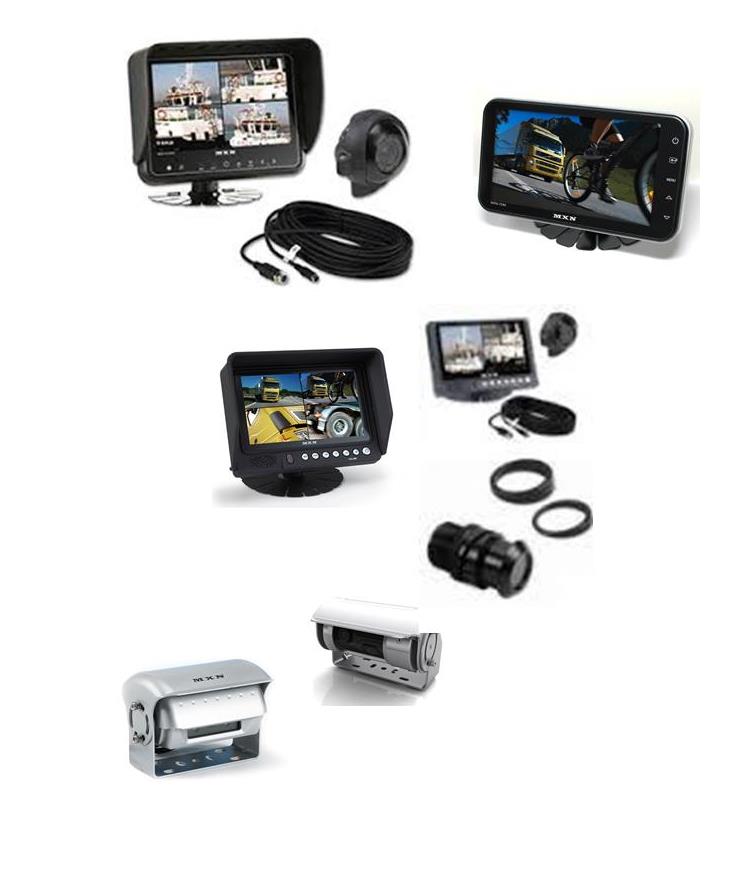 MXN
The MXN camera monitoring systems are included in our product range. This can go from rear view- , side- (dead spot) or interior camera systems.
These systems can also be combined on one screen, making use of multiple camera's.
You can also count on our professional service, before and after sale.
Fleet management, bustracer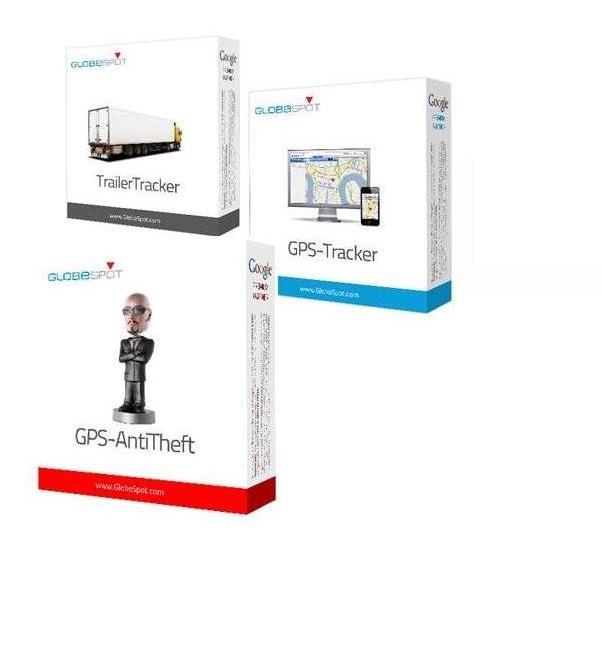 Monitor your fleet from any location by internet access, making it possible to locate your vehicles, plan, communicate and navigate.
Can also be used as anti-theft to locate stolen property.
We can offer GPS trackers, Trailer trackers and anti theft systems from AutoTrak and Globespot. for different applications, with or without power source.
Carkit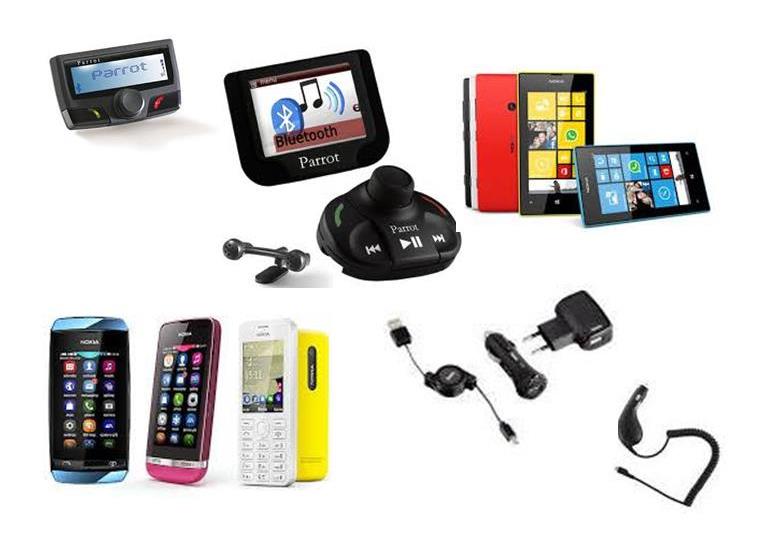 Carkits
We sell and install Bluetooth hands free systems from Parrot.
Illumination and lights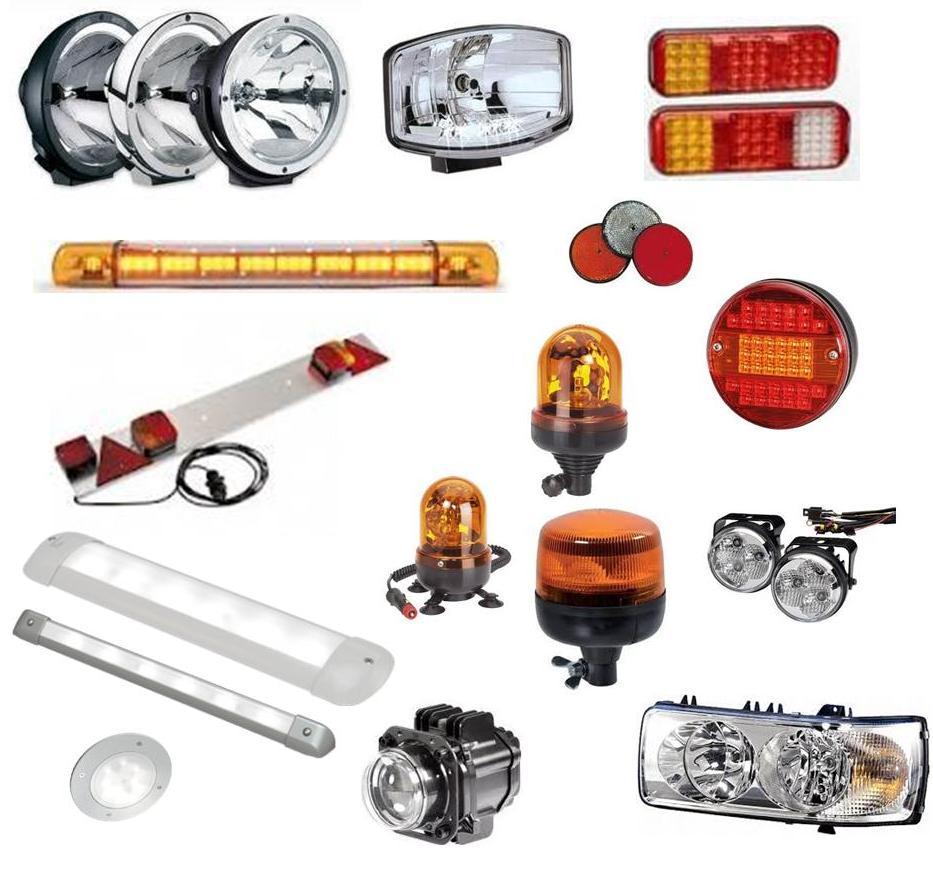 Bosch, Hella, Rauwers, Valeo, Saw, Aeb, Vignal, Britax, Rubbolite...
We have a full range of headlights, taillights, side markers, fog lights, flood lamps.. as well as everything regarding safety signalisation.
We can deliver from stock, or order specific lighting systems for any application. Also available are different horns, (electrical or air) as well as power units from Teknoware (fluorescent lights, TL)
Service partner for priority vehicles (ambulance, police cars, firetrucks....)
Linnig clutches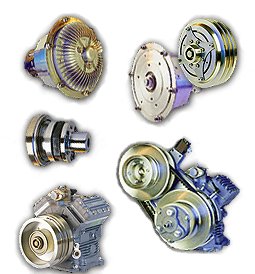 Linnig
As exclusive Kendrion dealer we can provide and install the full range of linnig Clutches. Also belts and belt tensioners are available.
These electro magnetic clutches ar the key for a well working AC system, they can be switched on and off according to the needs, creating a positive effect on the energy balance.
Application
The linnig electro magnetic, pneumatic and hydraulic controlled clutches are common used in the vehicle construction branch.
Electronic controlled ventilator clutches guarantee a stable engine operating temperature, creating a more efficient power ratio and reduce the environmental load.
Wipers and wiper motors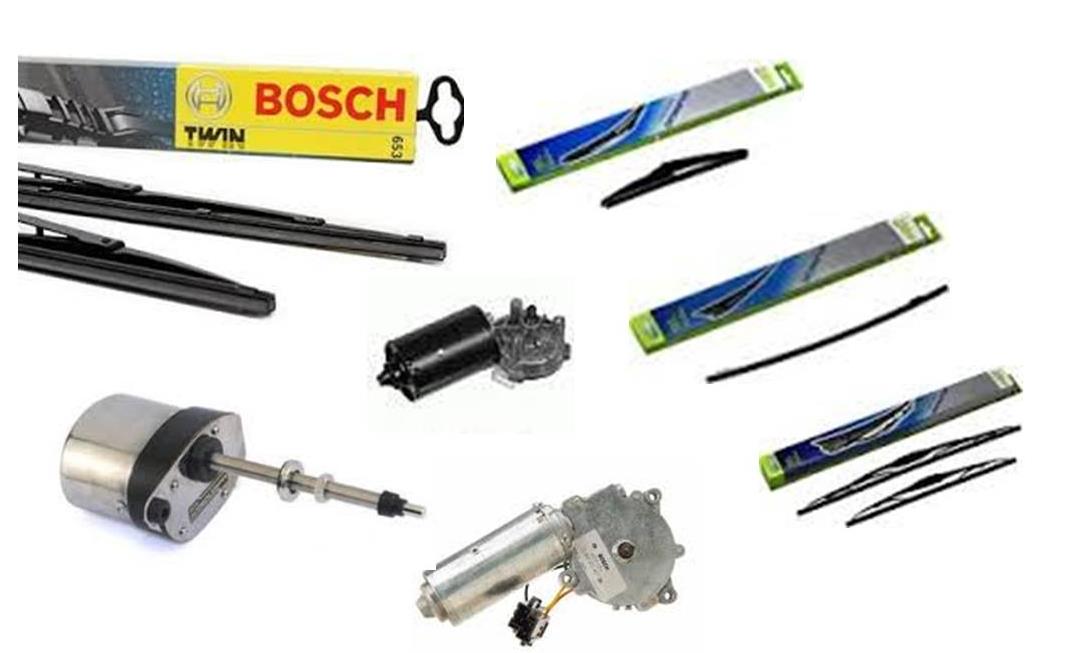 Spare parts from bosch can be deliverd from our stock or can be ordered. We also do repairs and diagnose the parts that need to be changed; This can go from wipers, wiper motors and mechanics, and even electrical repairs in our own workshop.
Startboosters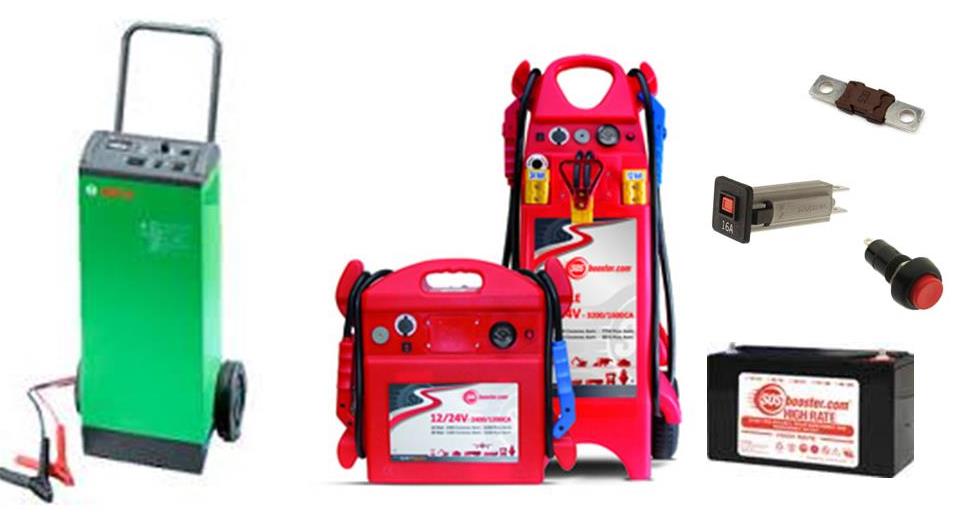 s.o.s booster
Different portable- and mobile boosters from s.o.s. booster are within our product range.
These boosters offer the opportunity to jump start a vehicle with ease. Making the use of external batteries or other vehicles redundant. Different applications can go from starting your car, truck, coach or boat, as well as power generators and machines.
Batterychargers
Starters and alternators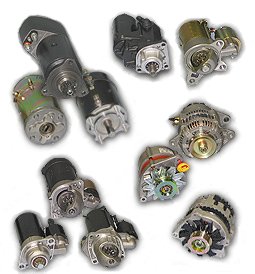 Starter / alternator / dynamo
A large supply of new and revised starters and alternators is at our disposal. Our range varies from 12V to 24V for cars, trucks, coach, industrial engines as well as boat engines.
We guarantee the delivery, replacement and repair for Bosch, Lucas, Valeo, Delco remy, Marelli, motorola, HItachi, Nippon denso.....
Electro motor
Replacement motor for Winch and hydraulic pumps, new or exchange are available.
Repairs are done in our own workshop, making a fast service possible.
Telma retarder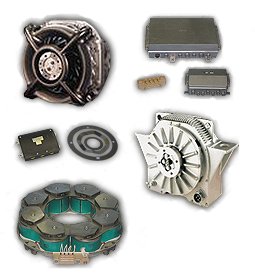 Telma
We can offer you an excellent service and spare parts for your Telma device.
Tachograph, speed limiters and VDO instrumentation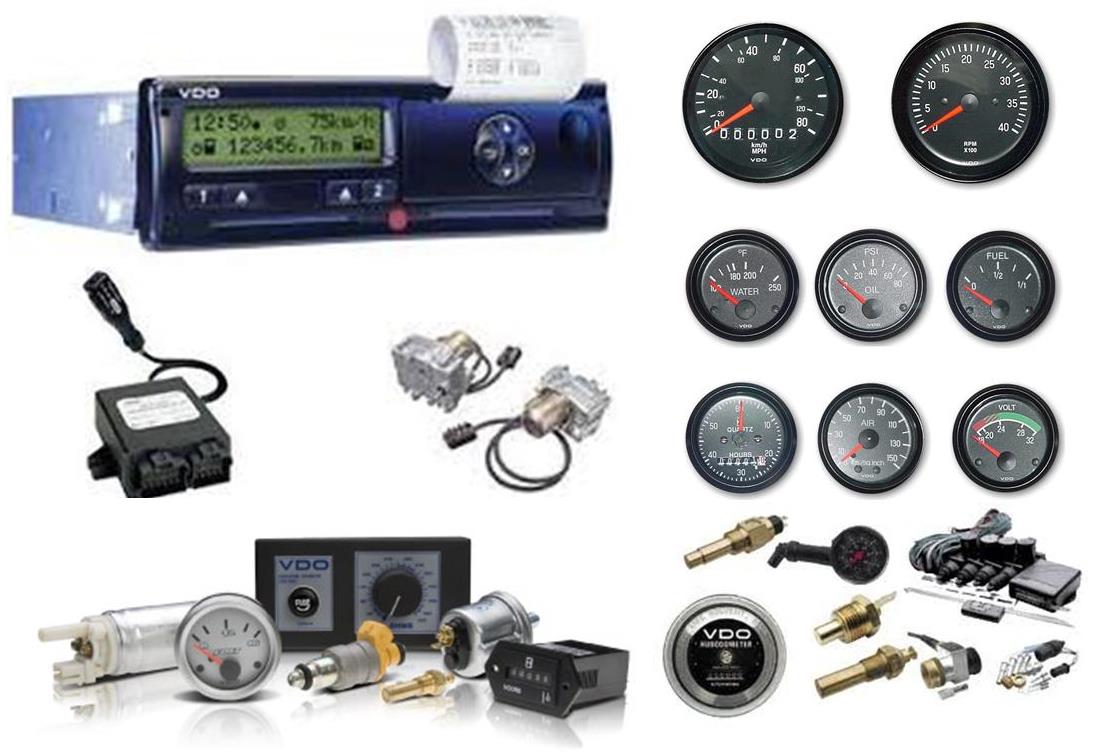 Tachographs and Speed limiters
Certified workshop for all your repairs, new placements, calibration and periodic control of analog,digital and smart tachographs, as well as speed limiters (mechanical and electronic)
We have our own dynamometer to accuratly test and calibrate your vehicle.
VDO
Complete range of VDO instruments are available in 52mm, 85mm and 110mm. Available in both 12V and 24V for car, truck and marine applications.
Different thermometers, fuel gauges, oil pressure, voltagemeter, pyrometer, clocks, km counters, hour counters etc...
Different replacement sensors and mounting accessories are available.
Ventilation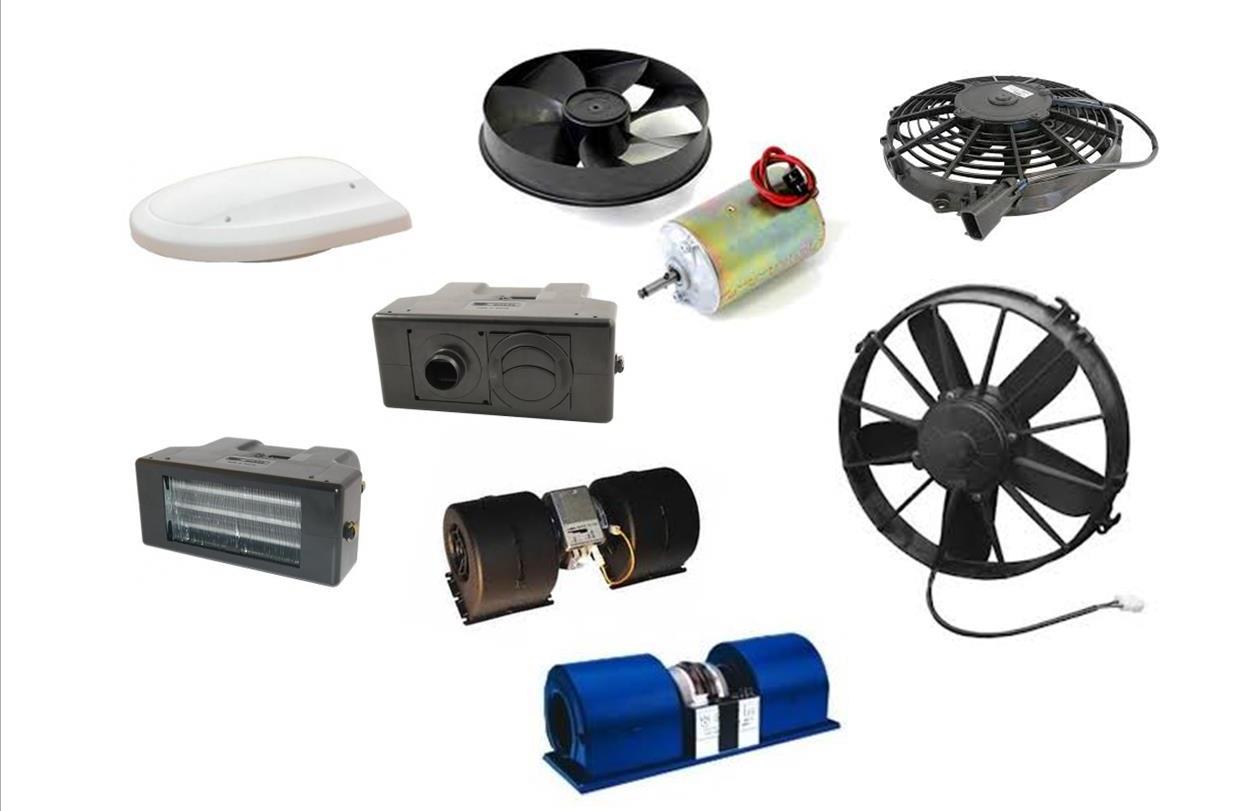 Siroco, Kalori, Heavac, Aurora, Spal, Faz..
We take care of the delivery, placement or repair to your defroster, under floor heater, heat exchanger, roof top ventilators, twin blowers and combination heating/AC units for ambulances and specific vehicles.
We can also set up a specific compact heating system for all types of machines or special applications. Even if there is no 'out of the box' solution.
A large quantity of goods is available from stock.
Webasto water- and airheaters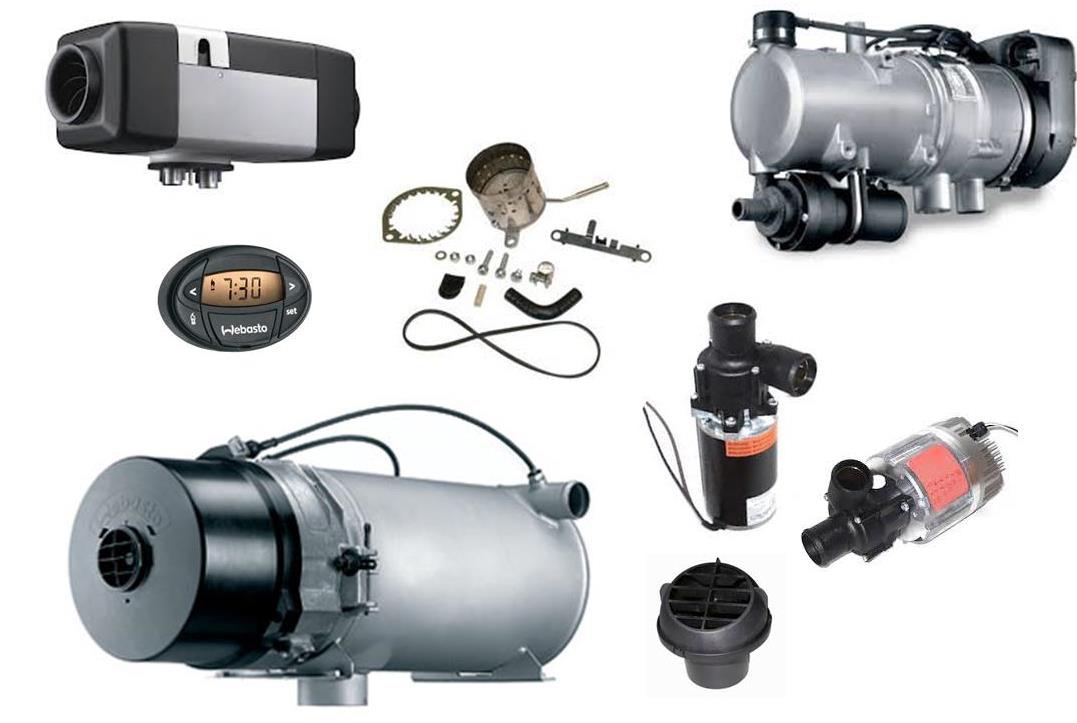 Spheros, Webasto, Eberspächer and Kalori
Contact us for the purchase, professional installation or repair of any Spheros, Webasto, Eberspächer and Kalori heater mounted in your coach, truck, van, car, RV or boat. Thanks to our very large supply we can keep repair times short and guarantee you a proper functioning of your heater.
Our team can work out the perfect solution depending on your needs.
Cars
Parking heaters for all types of vehicles can be installed or expanded if your car is already equipped with an OEM part.
Coach
Special additional water heaters to guarantee the comfort for both passengers and drivers.
Commercial vehicles
Water and air heaters for trucks, vans, priority and special vehicles such as flower- or foodtransports, and tank heaters.
Motorhomes
Combined water and air heater for your motorhome. 1 device for both warm water and interior heating.
Spare parts
Thanks to our large supply of spare parts we can offer a fast and reliable service.
Do not hesitate to contact us for more information!